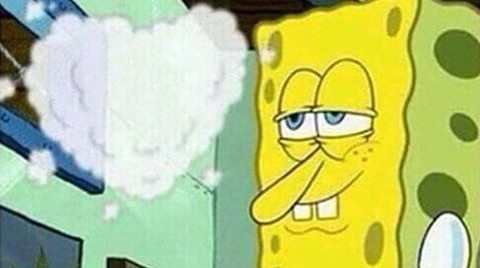 High Thoughts presents a weekly summary of weed memes and high thoughts, where we chose the most popular posts from our social networks. If you don't know what we're talking about and If you don't follow us already, then make sure you do that. That way you will stay in the loop of the daily dose of weed memes and high thoughts. We are also sharing daily curated posts from the stoners communities.
If you would like to share any funny memes, high thoughts or you have any high questions, please contact us on our social networks (Facebook/Instagram/Twitter) or post your high thoughts on our website or Facebook group.
Weekly Series of  Best Weed Memes and High Thoughts
With our last surveys and behavior analytics, we want to bring the community only the best things they want. That seems to be funny stoner memes, high thoughts, and high questions. Therefore, every week we make the weekly summary of weed memes and high thoughts. Below you can check the week 5.
This week's winner is weed meme "Exhaling the first hit of the day like…" I bet we all agree that this is an amazing feeling!