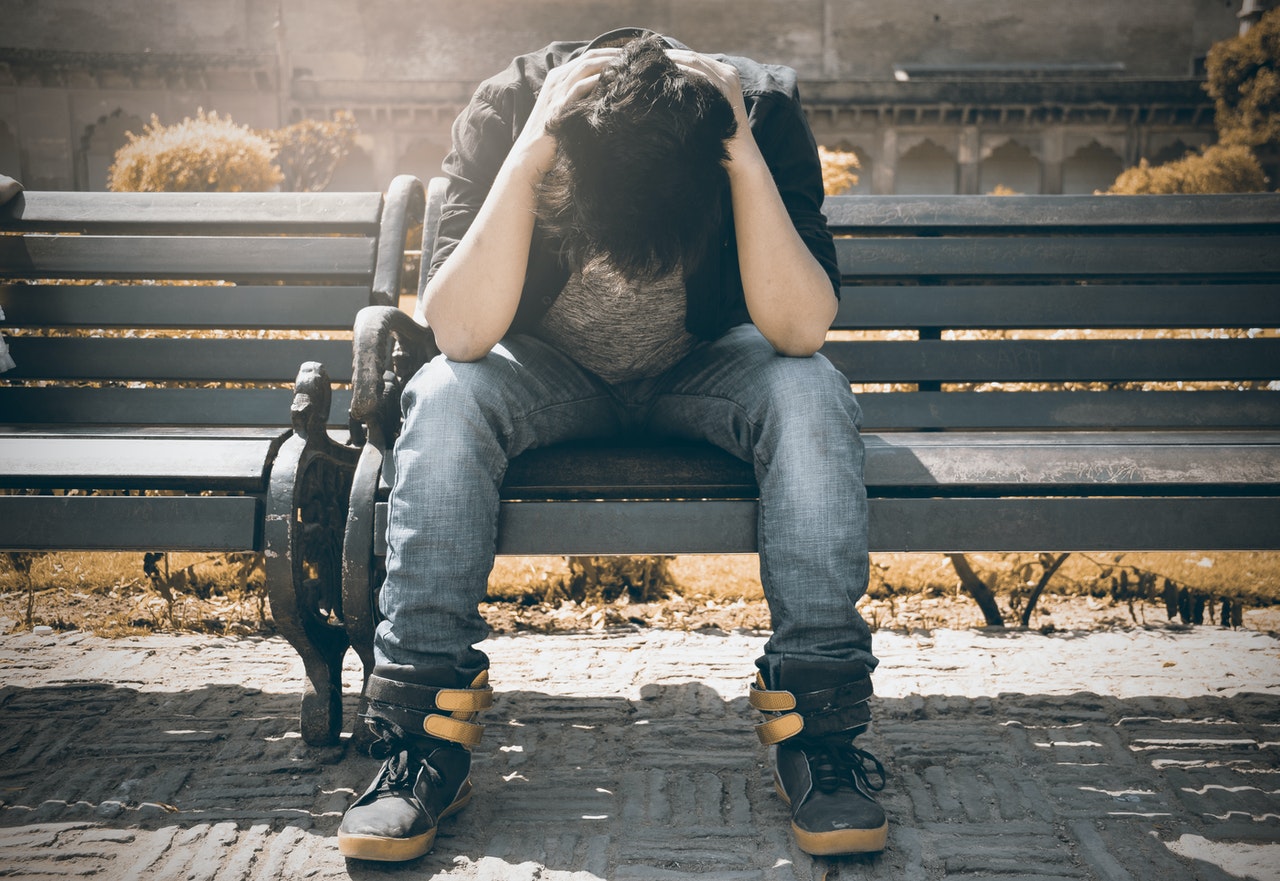 Chronic pain is pain that lasts longer than twelve weeks despite medication or treatment. In most people, it returns to normal after an injury or surgery, but in some cases, it does not stop. Many methods are available today for alternative treatment and pain management as a syndrome. In most cases, a combination of treatments and therapies is more effective than a single one. Chronic low back and leg pain is very common.
How do painkillers work?
A painkiller can work in a variety of ways. Aspirin and nonsteroidal anti-inflammatory drugs are drugs that help reduce inflammation and fever. They do this by stopping chemicals called prostaglandins. Prostaglandins cause inflammation, swelling, and tenderness of nerve endings, which can lead to pain.
At the same time, prostaglandins protect the stomach from stomach acid, so these drugs can cause irritation and bleeding in some people. Opioid drugs work differently. Only these change the message for pain in the brain, which is why such drugs can be addictive.
Cannabis, chronic pain and treatment
"In my opinion, there is no better remedy for relieving certain types of pain than cannabis, which is within our reach," wrote Sir John Russell Reynolds in 1859, a neurologist, a pioneer in epilepsy research, and Queen Victoria's personal physician.
Cannabis can be thought of as a local over-the-counter anesthetic, a painkiller useful in the long run. Will it miraculously blow away the pain? No, it will alleviate it. Cannabis was really used as a painkiller (to relieve these) in all ancient civilizations, from Asia to the Middle East, all the way to Europe and America. Scientific research into cannabis use over the last few decades has shown that it is an effective and safe analgesic that can relieve various types of pain.
Of all the reasons for using CBD nowadays, chronic pain is the most common. The same could be said for cannabis in general. In the U.S., more than 70 million people suffer from chronic pain, these are defined as pain that occurs at least 100 days a year. Doctors distinguish between neuropathic (usually chronic) and nociceptive (usually time-limited) pain. Alternative cannabis treatment is thus becoming less and less alternative there.
Cannabis works in most neuropathic and a large number of nociceptive types of pain. Quite a few studies have shown that the endocannabinoid system is present both centrally and peripherally in the processing of pain signals. Most discussions of how to treat pain with CBD say that finding the right dose is most crucial. Cannabinoids can also be used in combination with opioid drugs, and many studies have shown that cannabinoids can reduce the required dose of opioids, reduce the effect of tolerance to drugs, and alleviate withdrawal symptoms. At least ten randomized and controlled trials in more than a thousand patients have demonstrated the efficacy of cannabinoids in neuropathic pain of various origins.