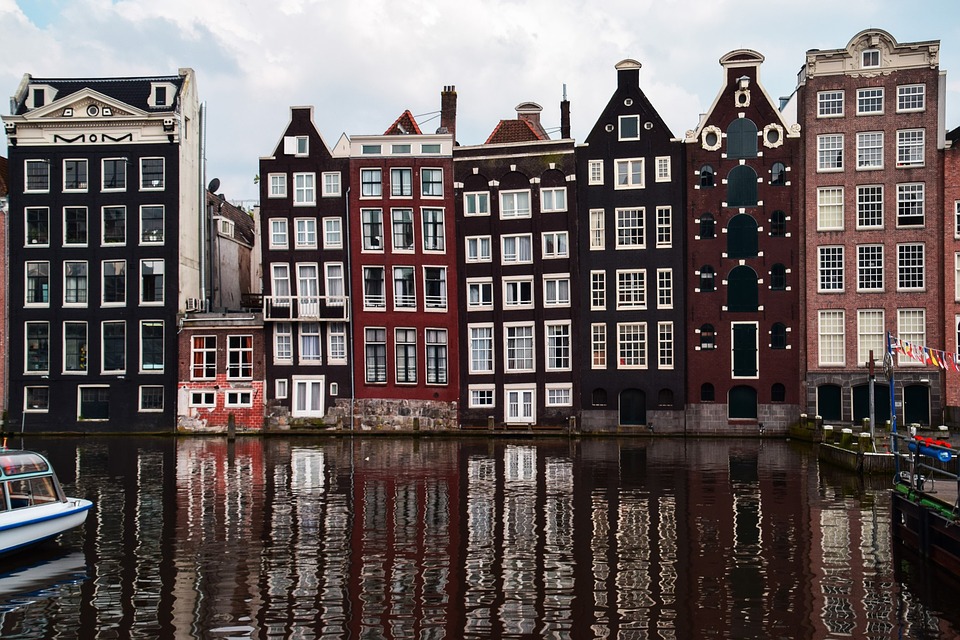 Regardless of whether you live in Amsterdam or you're just visiting the city, finding a good coffeeshop among so many (more than 250) can be quite difficult. To ease your struggle and to make sure you'll have a great experience we prepared a list of best coffeeshops in Amsterdam based on our opinion.
1. Boerejongens
First place on the list of best coffeeshops in Amsterdam goes to Boerejongens. They're on this list because they put a lot of effort into educating their staff so they can provide you with only the best information. Furthermore, they offer only top quality buds and edibles, and were even a winner of Best Coffeeshop competition in the year 2014. They have 4 dispensaries all around Amsterdam so you'll easily run into one.
2. The Bulldog
The Bulldog is a must-go-to coffeeshop when in Amsterdam. Like Boerejongens, also Bulldog brand has many dispensaries, but most known is The Bulldog First in the middle of Red Light District. It was founded in 1974, in the times when cannabis was still illegal which makes it a special coffeeshop indeed.
3. Grey Area
Grey Area is another must-go-to and iconic coffeshoop in Amsterdam. It's also a coffeeshop that famous stoners like Snoop Dogg and Cypress Hill visited. No wonder why since it's been a winner at many competitions, including a winner of High Times Cannabis Cup in the year 2017. The only thing you shouldn't expect from your visit to Grey Area is space – it's very small and usually packed so you can consider yourself lucky if you'll find an empty spot to smoke one in peace.
4. Prix D'ami
Great coffeeshop in Amsterdam is also Prix D'ami. They offer great buds, but the reason this coffeeshop made its way on the list of best coffeeshops in Amsterdam is the fact that it's the largest coffeeshop in the world. Not in Amsterdam, in the world! It was once a warehouse for storage, but it was renovated into a first class shop for stoners. Now it contains up to 500 seats, 5 smoking areas and even a cinema room.
5. Warda
Last on the list and our personal favorite coffeeshop in Amsterdam is Warda. They have two dispensaries, one of those located in Javastraat, the most popular shopping street in East side of Amsterdam. In both coffeeshops, they have a nice selection of high-quality buds for a decent price. They also offer a discount when buying a larger quantity of cannabis (5 grams), the staff is quite welcoming and they have a nice smoking area.
Happy toking!
Find out how to have an authentic stoners date in Amsterdam!