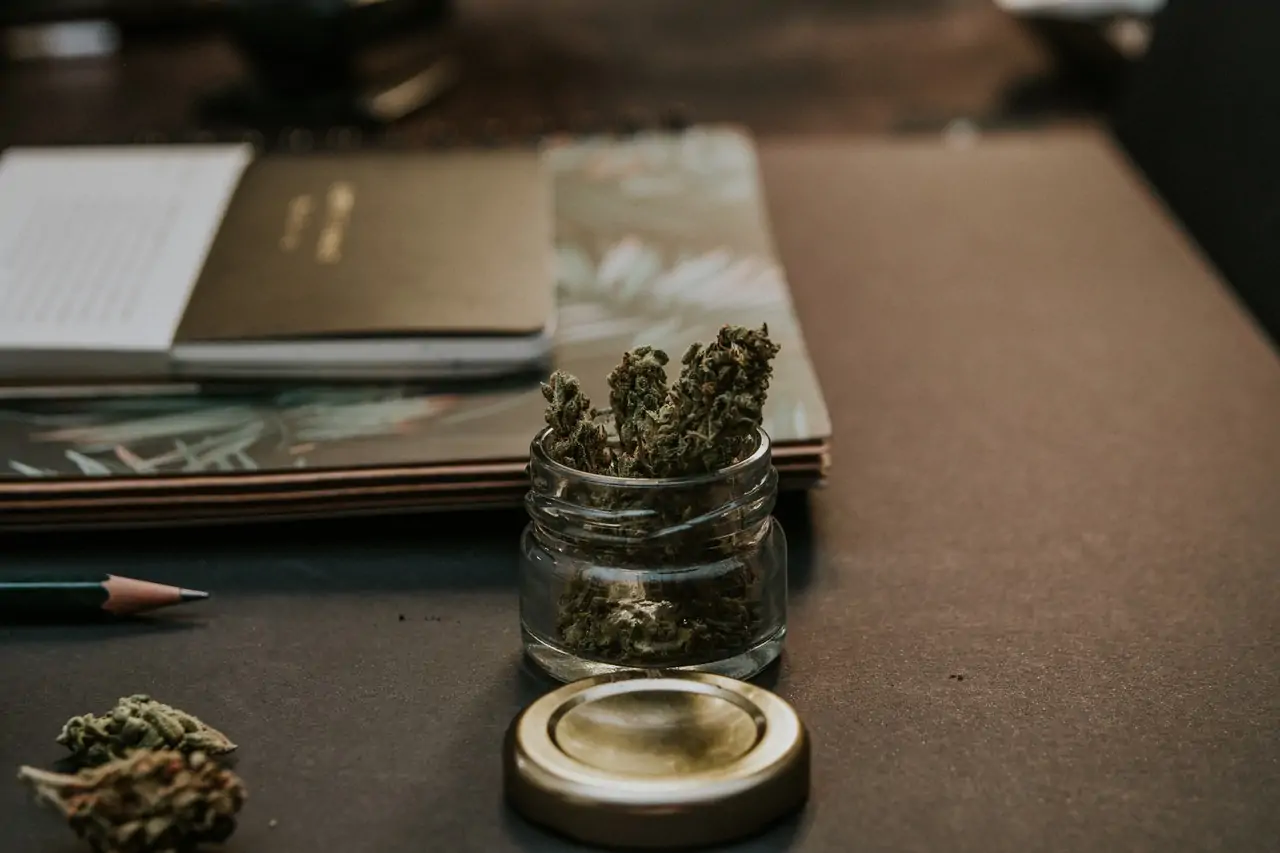 We wish every one happy and successful 2020. Because it is the new year, we definetly need cannabis cup! We have not been on one since last year. So where is the next cannabis cup and should you go (that is not even really a question – ofcourse you should go!).
The Bright Side Festival (9-13. 1. 2020)
The Bright Side Festival is heading to The Jewel Paradise Cove Resort in Runaway Bay, Jamaica on January 9-13, 2020 for four nights of shows on the beach with the stage just feet from the Caribbean sea!
4 Nights of all-inclusive accommodations, unlimited food and open bar
3 X REBELUTION performances
3 X COMMON KINGS performances
2 X ALBOROSIE performances
2 X JAH9 performances
2 X EARTHKRY performances
1 ERIC RACHMANY ACOUSTIC performance
3 X DJ Mackle performances
Round trip airport transfers
Poster signing with Rebelution
Activities with artists include: Beer Pong, Flip Cup, Soccer, Yoga, Costume Theme Night and more!
Optional day trip to Bob Marley's 9 Mile Tour and Dunn's River Falls
18+
What is cannabis cup?
The original High Times Cannabis Cup was fist open for the public in the late 80s. The founder is great Steven Hager. It was hosted every November in Amsterdam, Netherlands. Everyone could sing up to compete and there would be judges (nowadays influencers) all around the world. But last few years the concept of Stevens Cannabis cup taken wider presentation all around the world.
Have you ever been or even compete on cannabis cup? How were your impressions? And which winning strain is your winner?